The Air Force will soon be using the new B-21 Radar, an impressively stealthy aircraft designed for the next generation of defense technology. While little is known about it, it's said to be capable of eluding any air-defense system in existence, has optional autonomous capabilities, and will be used in place of the Rockwell B-1 Lancer—better known as the B-1 Bomber.
As the B-21 Radar is expected to replace the B-1 as early as the mid-2020s, it seems contradictory that the Air Force also plans to upgrade the current B-1's firepower while also transitioning into a craft that will ultimately render the bomber obsolete. This approach, however, is carefully calculated to ensure the Air Force gets the most from each craft throughout the transition process.
There will be a forgiving buffer to get everything right on the adoption of the B-21 and continued use of its predecessor. The B-1 isn't slated to be fully retired until the 2030s and will require its own learning curve following the upcoming refurbishment.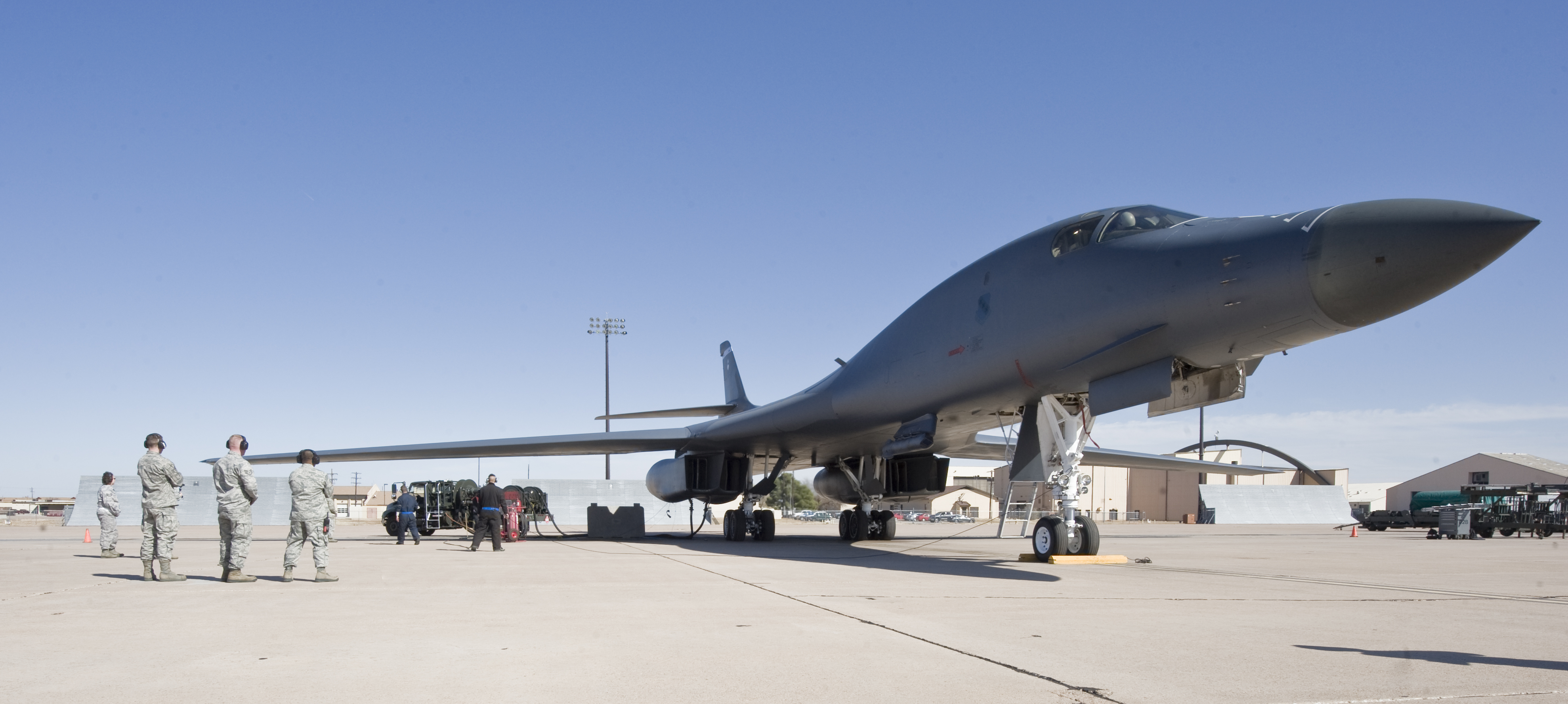 An ample transition period is important as this technical overhaul is said to be the biggest in the lifetime of the B-1. Thorough and complex testing, inspections, and other procedures will go far beyond flight and weapons capabilities. The craft will be upgraded with new avionics, communication technology, intelligence and targeted systems, as well as expanded weapons capability and an engine refurbishment to retain original performance specs.
Improved in-flight data sharing and machine-to-machine interfacing are also to be included in the B-1's technological overhaul. The Fully Integrated Targeting Pod is another tech upgrade due for incorporation into the B-1, enabling pilots to connect to targeted pod control and a video feed directly from the cockpit displays. Bomb Rack Unit upgrades will also enhance the B-1's carriage capacity by 60 percent.
For mil-spec aerospace material and fastener suppliers, like rapidrivet.com, the refurbishment of the B-1 and the adoption of the B-21 is providing many new opportunities. The race to dominate military technology is sure to accelerate the demand on manufacturers and suppliers of traditional defense products in addition to those creating and improving tech capabilities.